Your Personal Invitation

to Spend 7 Days with Adam Lyons
This is
ONLY

for Business owners who want a

million dollar breakthrough


in their company
This is why you need to come on the Working Vacation
Over the last 5 years, we've helped business owners
get out of the weeds
of working
IN their business…
…to get the
big breakthrough
that can ONLY be found
by being ABOVE the business
Adam has spent the last 5 years helping frustrated business owners overcome being overworked and underpaid in their business to help them get more sales while on vacation.
Here is a list of some of his achievements over the past few years.
We Get Real Results for Real People
Inside the Working Vacation You'll Get
Are YOU the Kind of Person We Are Looking For to
Join Us on the Working Vacation​?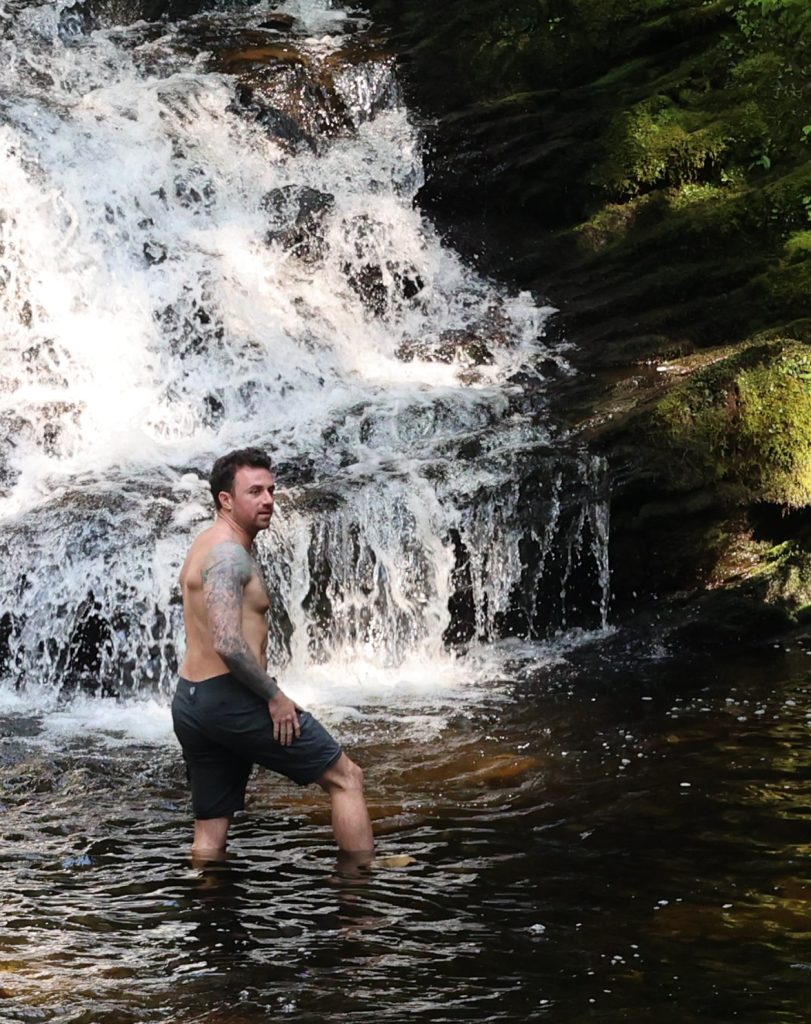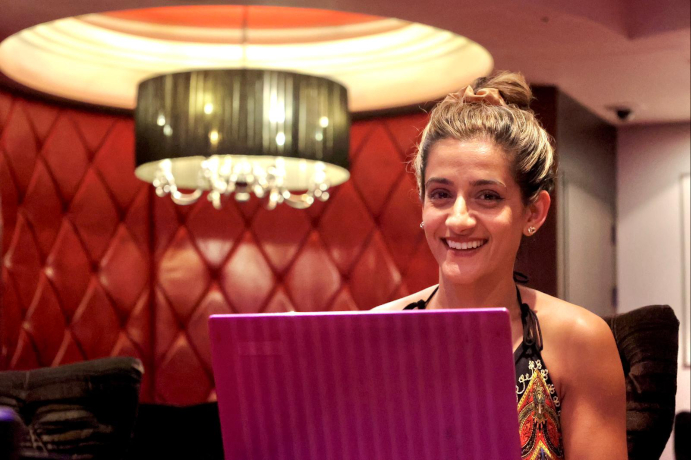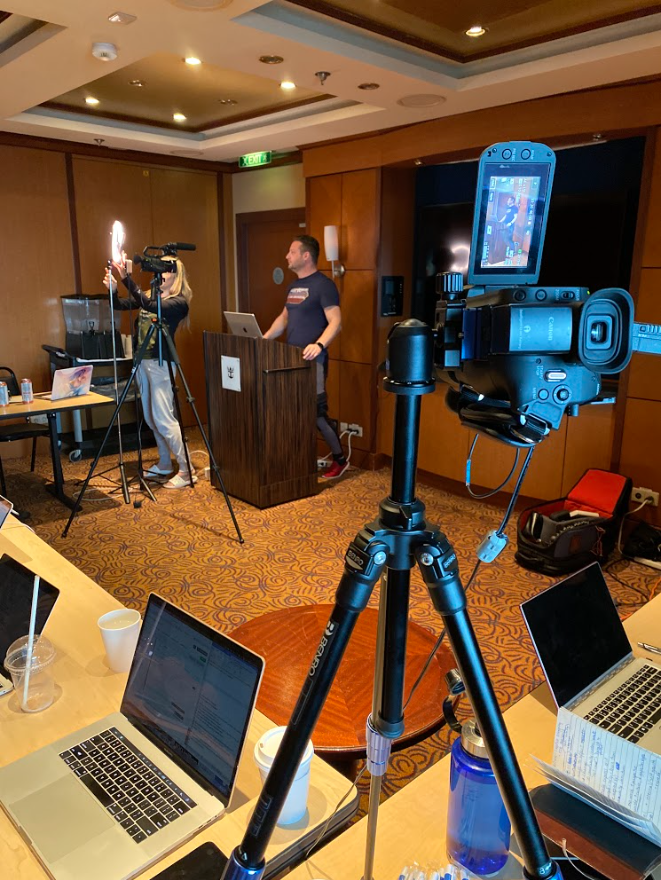 We know the people who get the fastest and best results from this program fit a certain set of criteria…
We're looking for someone who already runs a business who is frustrated at their current cash flow with a desire to boost sales through developing a new product or offer while on an amazing networking and mastermind vacation!
We've found that if you have a customer base of at least a few hundred past customers and an active social media following then not only is it easier to work with you, the results you get from the program will lead to some of our most impressive testimonials.
Naturally that means you will be enjoying the incredible results you get too!
While this program can get results for absolutely anyone, we would prefer to work with people who are already earning a low 6 figures a year or more in their business and those kind of people tend to be dedicated to growth AND frustrated that they're not growing as fast as they should be.
If any or all of this sounds like you, then you could be someone we would like to have join us on the Working Vacation.
Who the Working Vacation is NOT for.
We know that the people who get a boost in cash flow the fastest with The Working Vacation all fit a certain type of criteria. We also know the characteristics of the people who are most likely to fail. 
Because of this, we don't just let people buy their way into the program. We don't want money from someone who we can't help. If any of the following criteria sound like you, I can confirm that the Working Vacation is not for you.
The Working Vacation is NOT for you if you aren't willing to invest in your own growth. In order to get big program result you're going to need to:
We know that only a certain group of people check the boxes we are looking for but… we KNOW we can get them results. This is why we offer a complementary consultation before we let anyone into the program to be sure that this is the right decision.
Here's How You Get the Working Vacation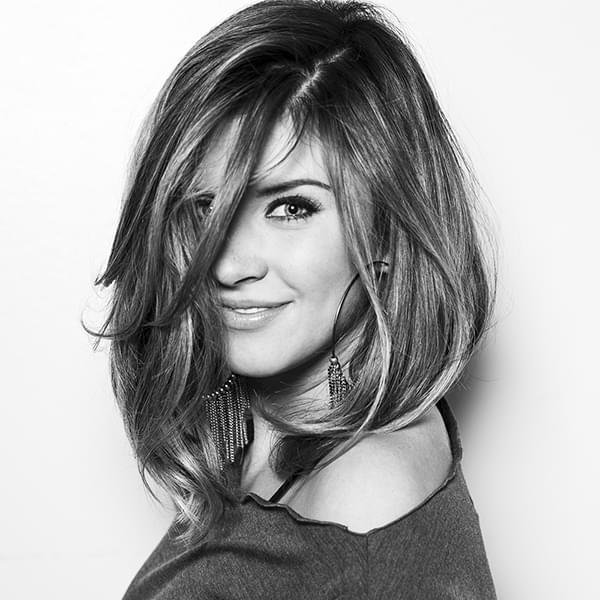 I am the head of enrollment for our program.
I would love to jump on the phone with you and give you a personal consultation to see if the Working Vacation is right for you.
Please fill in this application form, so that I can schedule a private consultation with you.
This consultation is absolutely free and you are not obligated to sign up right away.
I just want to get to know you and see how we can help!
Hope to chat to you soon, my friend!
Will You Be Our Next Success Story?